If you have had a recent injury, are suffering with chronic pain or or want a holistic approach to wellness, we provide individualized in office physical therapy or in home physical therapy in select locations in Howard County, Maryland.
Physical Therapy Services
Outpatient based physical therapy services focused on pain management, improving strength, mobility, flexibility and endurance to improve function and movement.

Physical Therapy Check up- Schedule a monthly, quarterly or annual Physical Therapy Check Up. Physical Therapist are experts in movement and function. By scheduling an physical therapy check up, we can address any changes you have had to your mobility, new pain or difficulty in performing your normal activity before it becomes debilitating. Think of this as similar to how you see your physician yearly for your annual physical.

Have you recently finished physical therapy but still would like to continue under the guidance of a physical therapist? Call today to see how we can continue to help you.

Conditions We Treat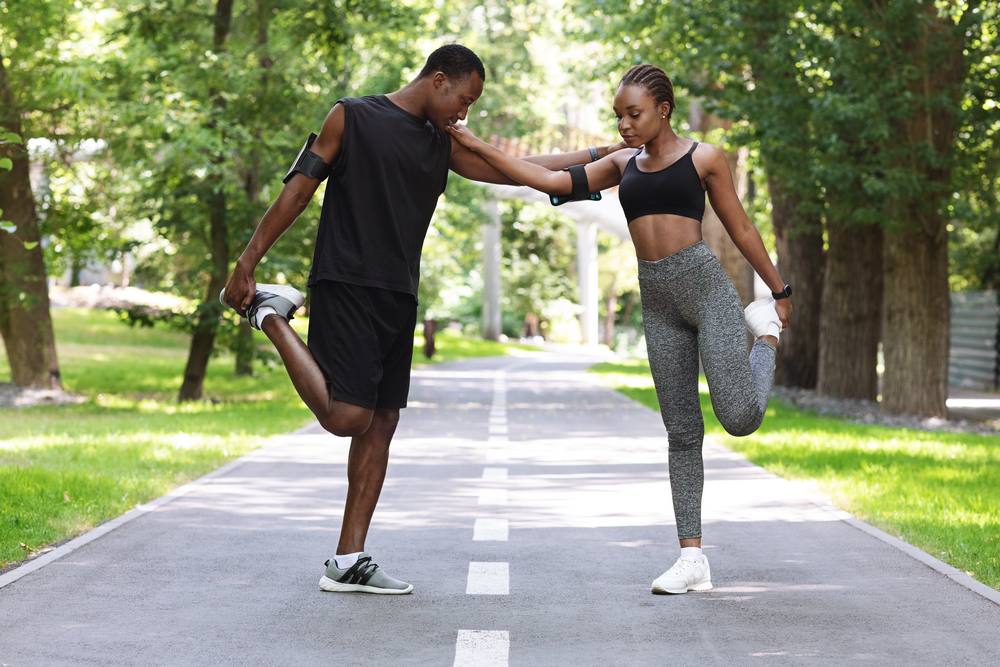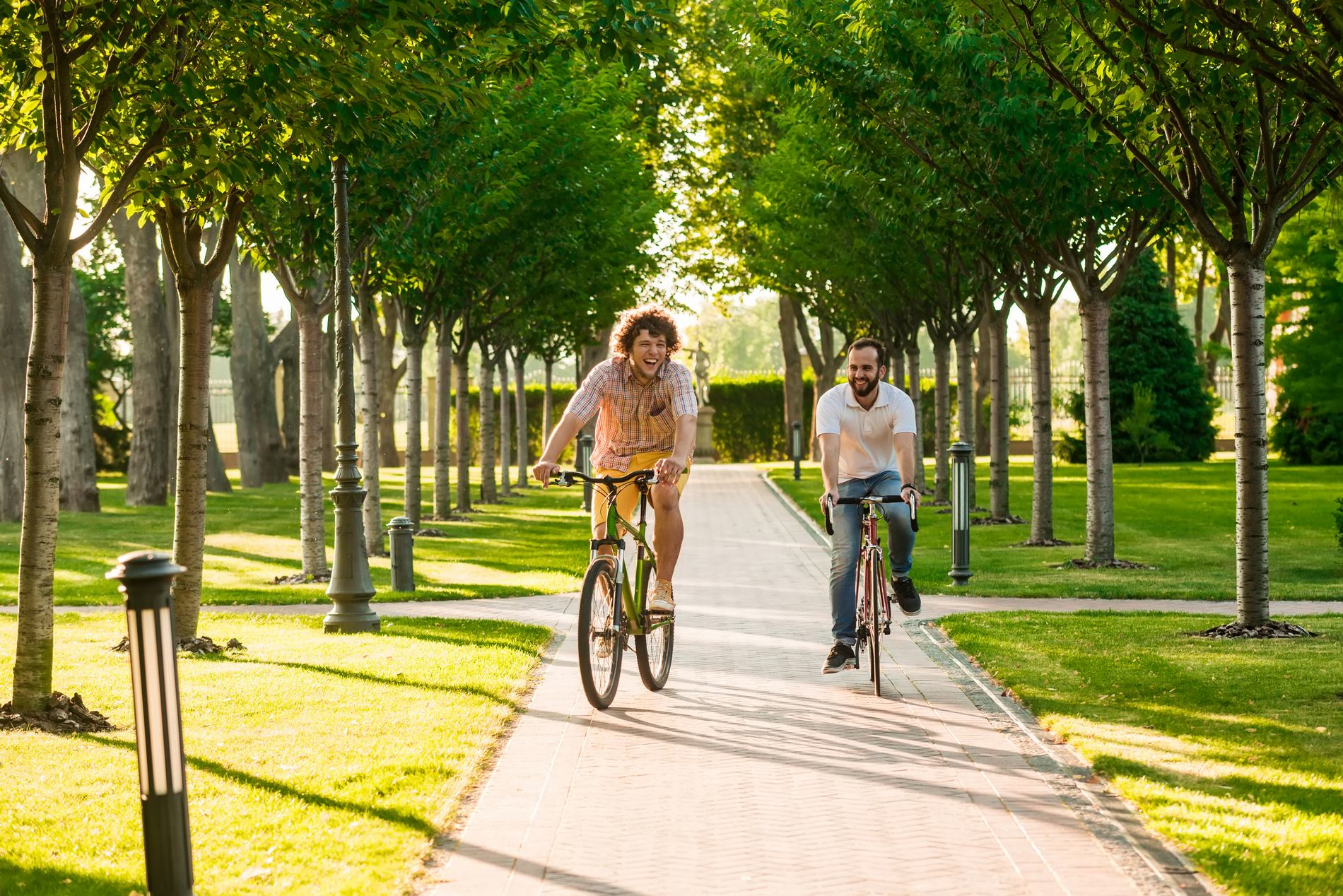 Knee Pain

Hip Pain

Low Back Pain

Sciatica

Foot/Ankle Pain

Plantar Fasciitis

Tendonitis

Joint Replacements

Strains/Sprains

Deconditioning
Treatment

Following a comprehensive physical therapy evaluation, your physical therapist will develop an individualized program based on your needs. This may include strength and conditioning exercises, manual/hands on treatment- soft tissue mobilization, Range Of Motion, stretching and joint mobilization, an individualized home program, pain neuroscience education and therapeutic modalities.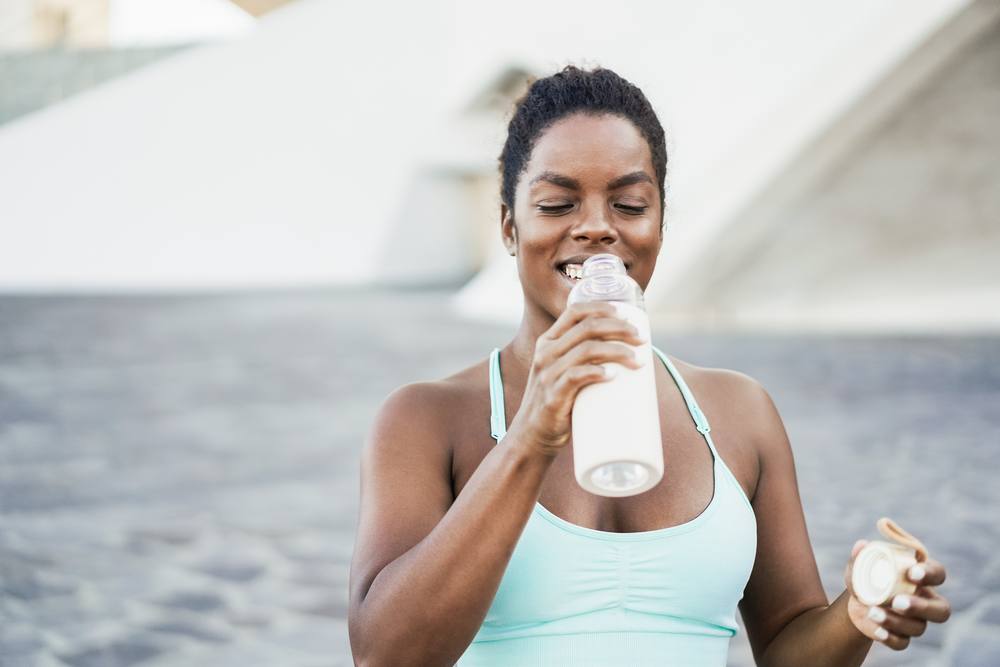 Wellness Services
Coming Soon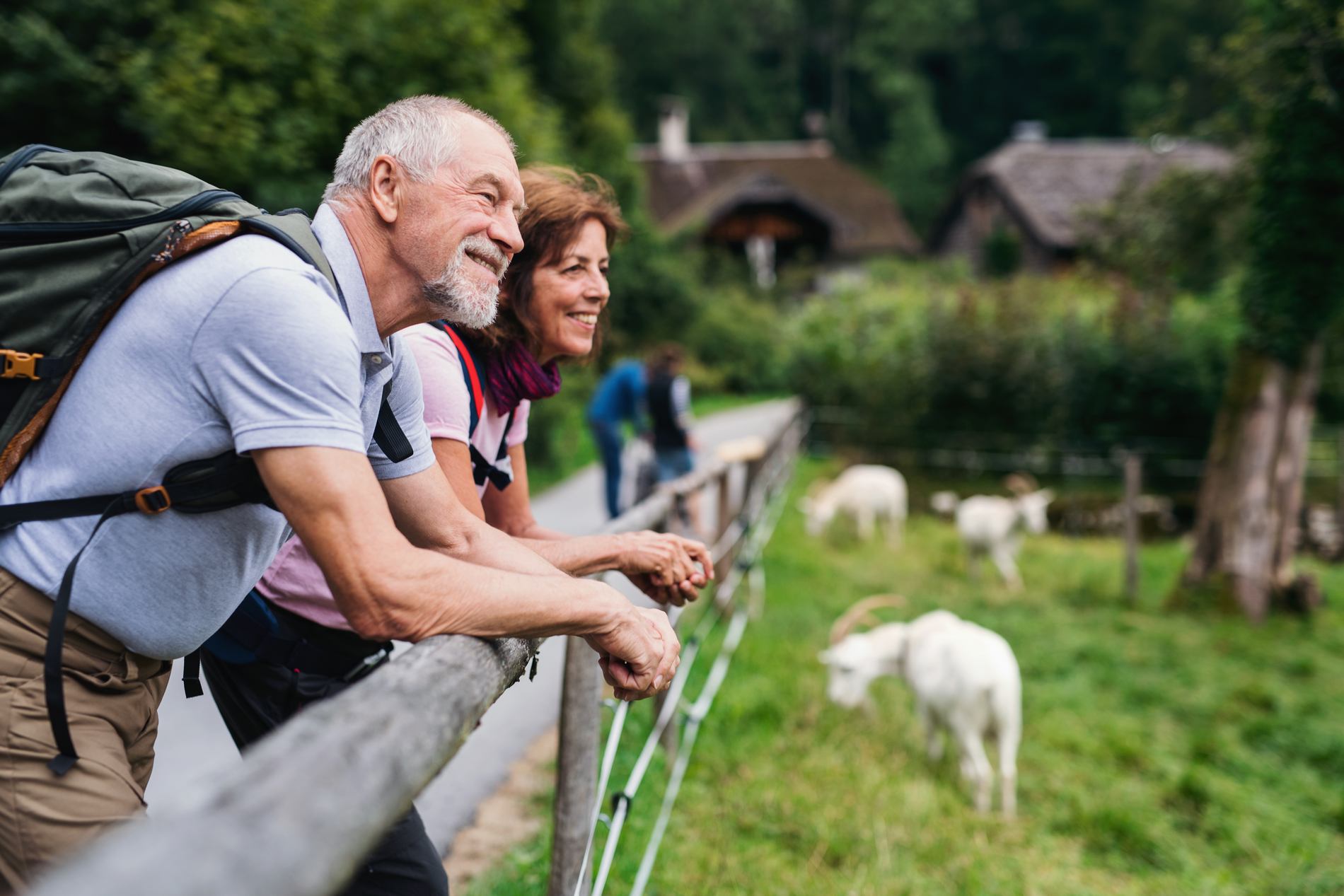 Now Accepting New Patients!
Book Your Discovery call
Consultation, Exam & Plan of Action!