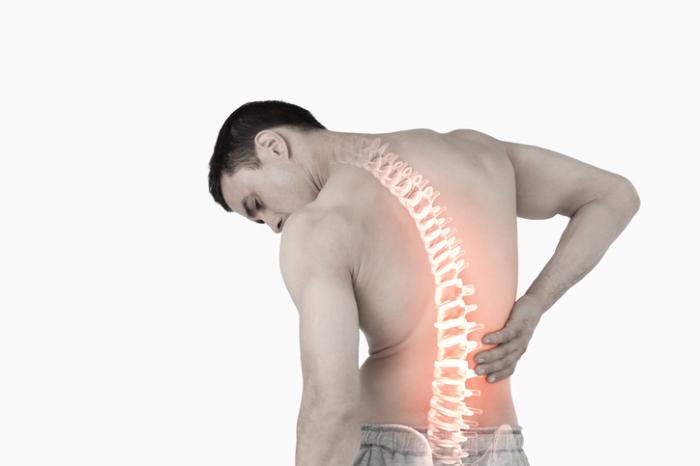 What is causing my back pain, and how can I remedy it?
Back pain is a common reason for absence from work and for seeking medical treatment. It can be uncomfortable and sometimes even debilitating.
Back pain can result from injury, activity, and some medical conditions. It can affect people of any age and for different reasons. As people get older, the likelihood of developing lower back pain increasesTrusted Source due to factors such as previous occupation and degenerative disk disease.

Lower back pain may be relating to the bony lumbar spine, disks between the vertebrae, ligaments around the spine and disks, spinal cord and nerves, lower back muscles, abdominal and pelvic internal organs, or the skin around the lumbar area.

Pain in the upper back may be due to disorders of the aorta, tumors in the chest, or spine inflammation.
Causes
The human back consists of a complex structure of muscles, ligaments, tendons, disks, and bones that work together to support the body and enable movement.

The segments of the spine are cushioned with cartilage-like pads called disks.

Problems with any of these components can lead to back pain. In some cases of back pain, however, the cause remains unclear.

Damage can result from strain, medical conditions, or poor posture, among other things.

Back pain commonly stems from strain, tension, or injury. Frequent causesTrusted Source of back pain are:

strained muscles or ligaments

a muscle spasm

muscle tension

damaged disks

injuries, fractures, or falls